We are the largest gas distributor
We take care of the largest gas network in the Czech Republic, which transports a vital source of energy to millions of people. We make sure that gas from various suppliers flows through our network and to the final customer safely and reliably on a daily basis – 24 hours a day, 365 days a year.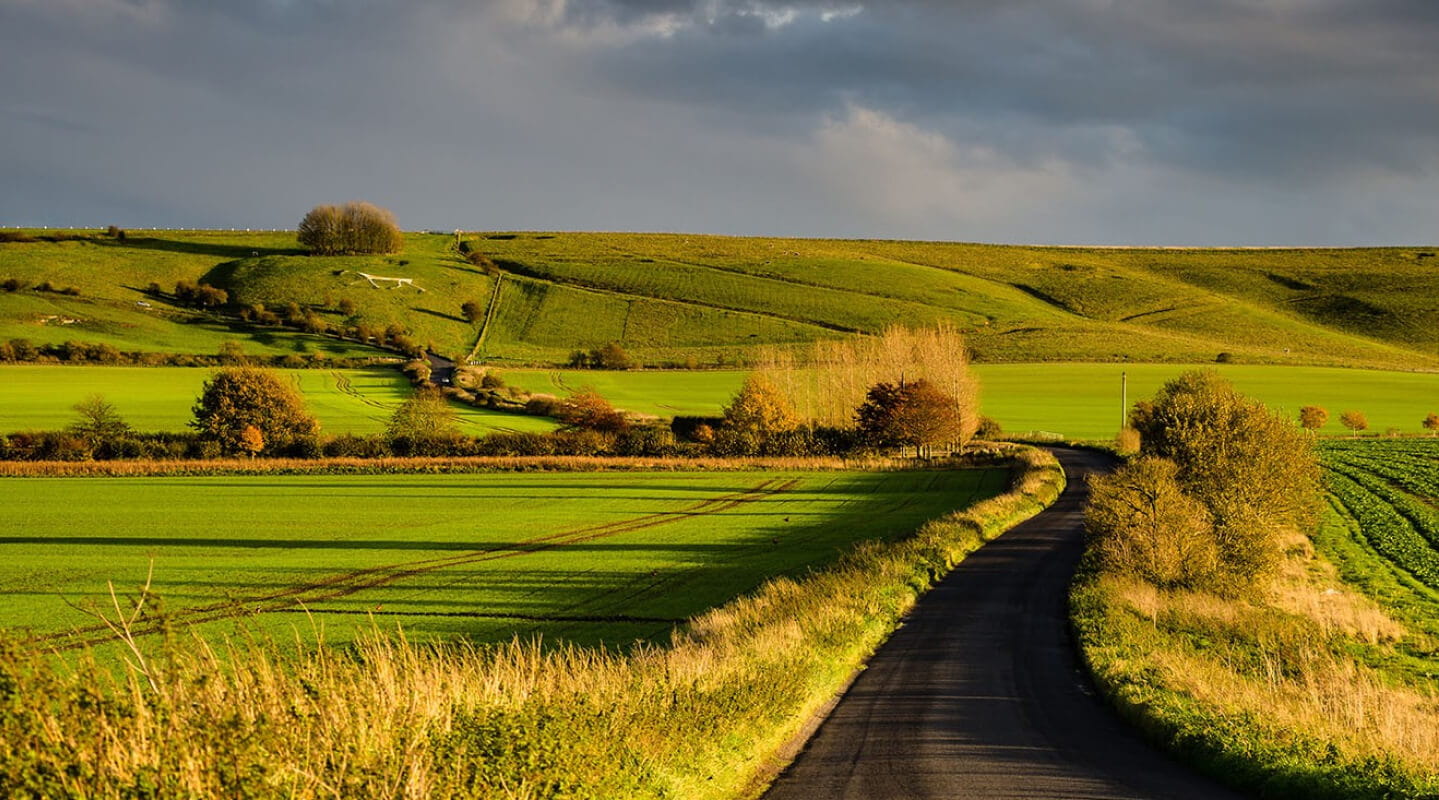 Doing business sustainably
We care about how we treat each other, our surroundings and our environment. We care about our health and the health of our society as a whole. Therefore, the only thing that makes sense to us is to do business sustainably, responsibly and with consideration.
To content
What should you do when you smell gas? Call 1239.
Check the gas shut off valve

Close all the gas valves, especially the main gas valve.

Don't manipulate with fire

Don't use switches, put out all flames, prevent any sparks or flames, don't smoke, don't unplug electrical appliances.

Let the air in

Open all doors and windows.

Leave the building

Let your neighbours know and leave the building.

Call the emergency hotline

If there is a possible gas leak in the building, leave the building and call 1239 immediately.

Do you smell gas?
Do you smell gas?