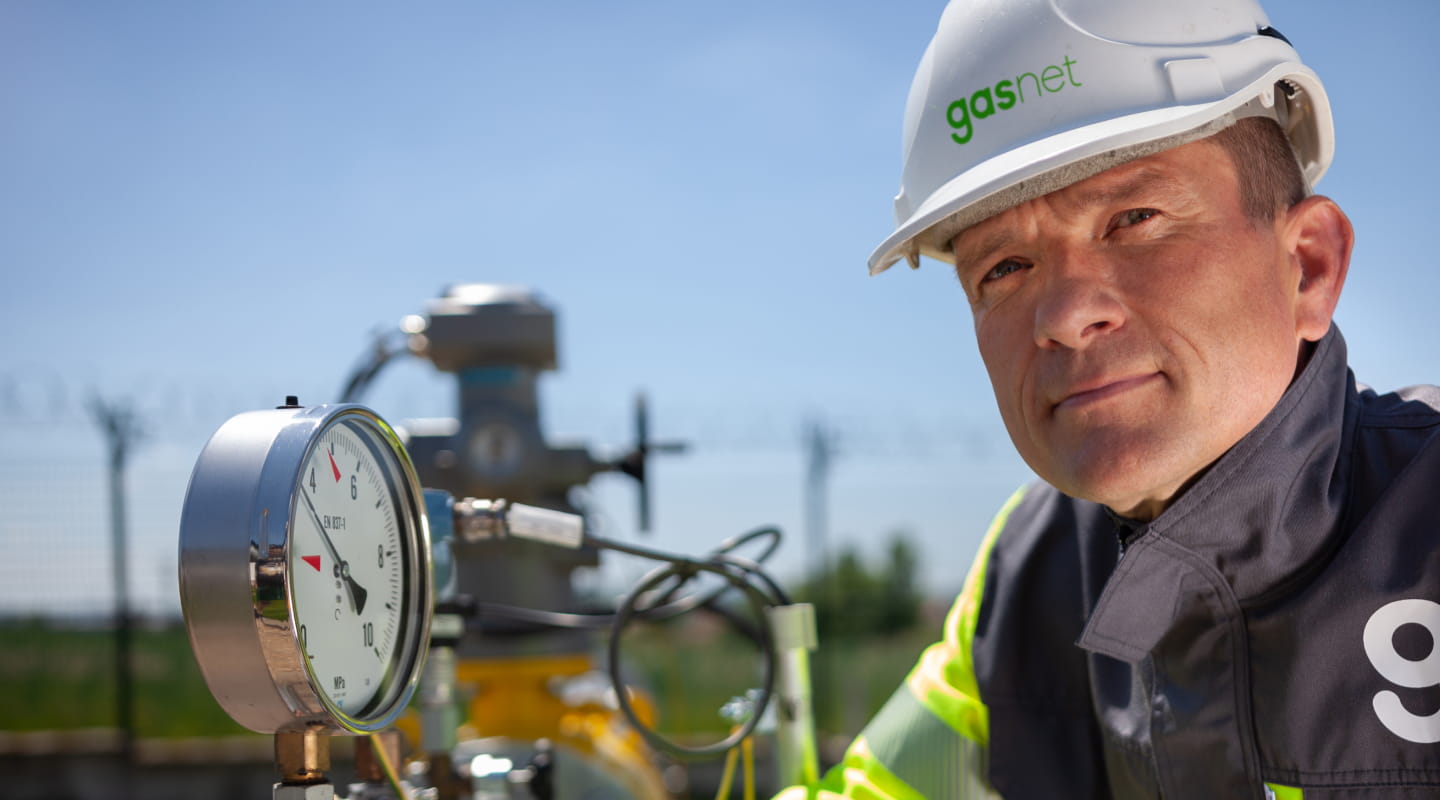 GasNet Group Management
The GasNet Group is managed by a Management Board, which is its highest executive authority. The members of the Management Board set goals and strategies together.
To content
Management Board

Chief Executive Officer
Martin Gebauer

Chief services officer
Erika Vorlová

Chief financial officer
Thomas Merker

Chief Digital Officer
Jiří Nováček

Chief Asset Officer
Ivo Jirovský
Our gas network would be non-existent without the experts, who take care of it. We value the excellent work of our professionals. Do you want to be a part of our team? Take a look at the positions that are currently open.